Browsing articles in "Our Blog"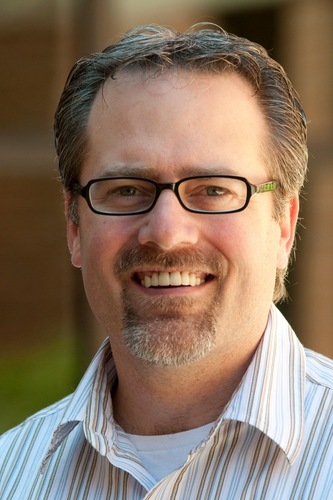 Join us this Sunday morning, May 18 to hear a message from our brother Brian Pettit.
Join us to celebrate Father's Day with a nice pancake breakfast from Chris Cakes who will be on-site flipping them for us.
Join us June 1st at 10:00 a.m. to recognize and celebrate our graduates this year.
Join us with your family for a game night at the Clippers Huntington Park, this June 16.  More details to come.
Please join us this Sunday, May 11th at 10:00 am to celebrate the blessing and miracle of motherhood.